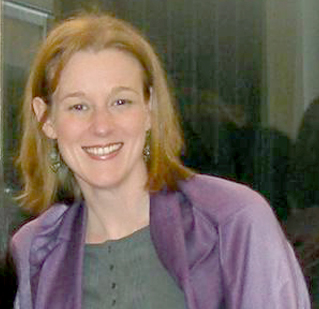 Ilana Kanovsky is a Psychology graduate (Cum Laude) of Queens College with a masters degree in Occupational Therapy from NYU. Ilana has over 10 years of experience practicing in both elementary and middle schools as well as private practices. She has provided assessments and worked both individually and in group settings with preschoolers through sixth graders dealing with learning disabilities, sensory and language processing disorders and other neurologically based conditions. Ilana is well versed with individual educational plans and she has an intuitive approach on how to best accommodate students who do not qualify for in-school treatment. Ilana is certified as an Advanced Mentored Clinician in SPD Level 1, having completed the Advanced Intensive Mentorship from the Sensory Processing Foundation. Ilana will be listed in New Jersey Famiy's "NJ Favorite Kids' Docs and Exceptional Healthcare Providers" of 2014. The professionals on the list are nominated as "exceptional" by readers of the magazine.
Ilana is passionate about her work, which is evident in the variety of services she provides to our diverse clientèle. These include helping children on the autistic spectrum, children with anxiety issues, and children with physical limitations to improve their activities of daily living. Ilana tailors individual treatments to help parents understand and children improve their sensory processing, fine and gross motor skills, motor planning and visual perception. Her treatment plans also include suggestions on how to improve the child's accommodations both at home and in the classroom. Ilana particularly enjoys working with kindergarten readiness. She consults with many schools to aid with classroom accommodations.
Ilana is the mother of two school-age girls, and is the creator of our therapists' Pediatric Potentials Yahoo Group!