Yoga is ongoing, with expanded days and hours of instruction available.
Groups are constantly forming for Children and Adults.
Contact Beverly@pediatricpotentialsnj.com to inquire about times and details.
The centuries old practice of yoga is a wonderful way to address the needs of children with developmental challenges. Because our yoga classes or individualized sessions are taught by a licensed occupational therapist or physical therapist who is certified in Yoga for the Special Needs Child, they are reimbursable by many insurance companies. These sessions (in our office or your home) are perfect for children with sensory processing difficulty, low muscle tone, decreased strength & coordination, motor planning difficulty, anxiety & attention difficulties.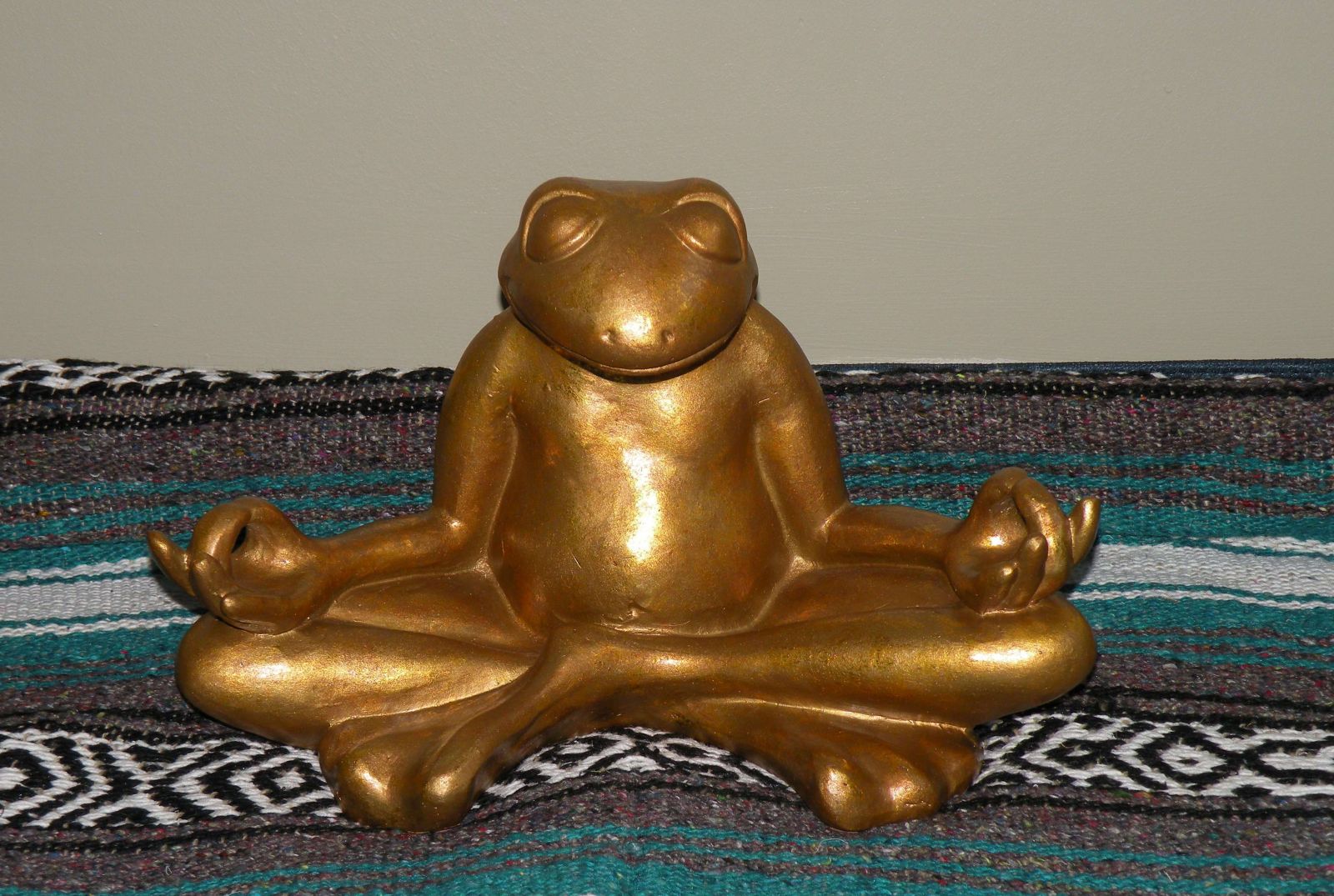 Some of the many therapeutic benefits of yoga include :
improved ability to maintain a calm, alert state (self regulation);
improved concentration and attention;
increased body awareness;
improved respiratory function;
better sleep;
reduced stress;
improved motor planning;
improved tone and endurance
improved self esteem;
reduced anxiety.
Yoga can help improve your child's strength, flexibility, sleep & digestion, as well as giving them an inner sense of calm. It can also give your child a wonderful sense of accomplishment as they learn new yoga poses which they can show to parents, siblings and classmates!