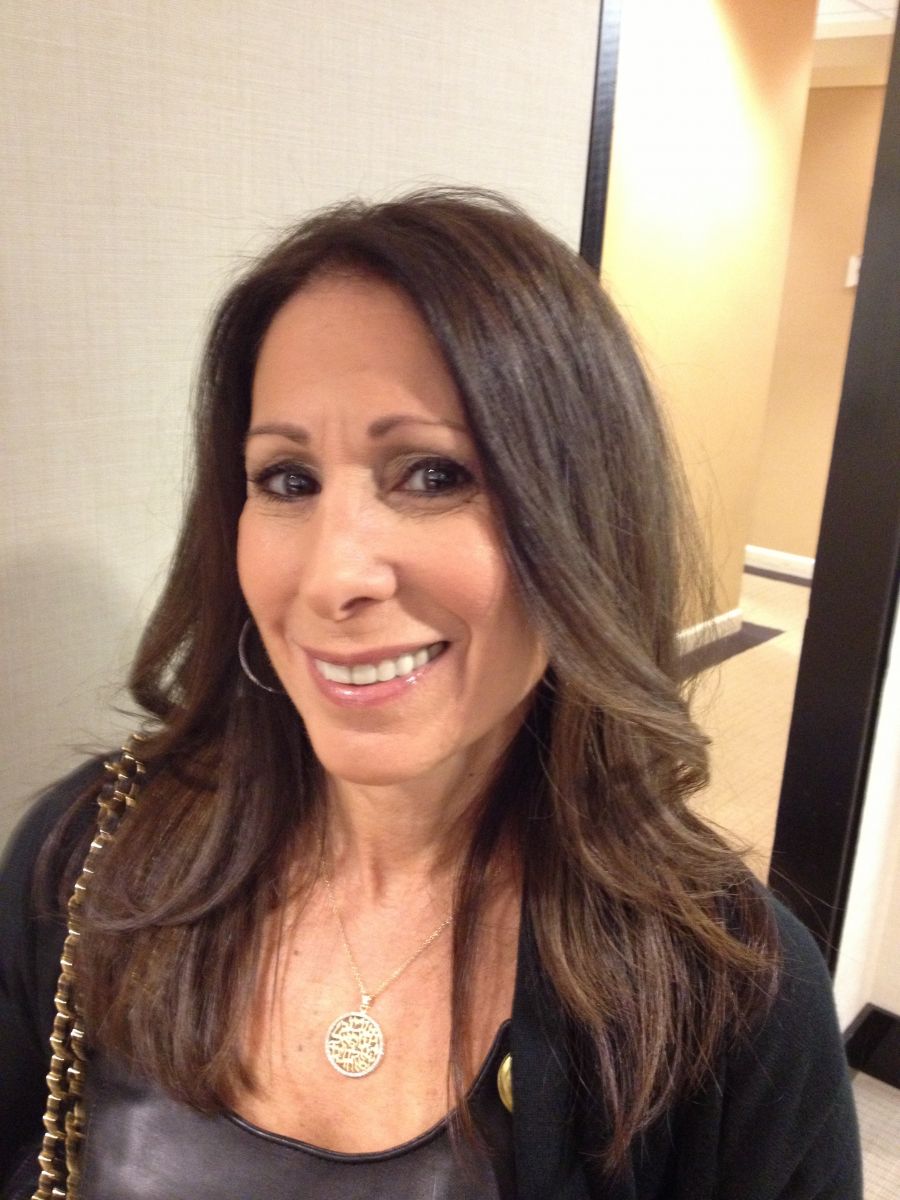 Shoshana (Rose) Newman, PT, is the owner and Director at Pediatric Potentials. She received her Physical Therapy degree from the College of Health Related Professions at Downstate Medical Center. Shoshana is certified as an Advanced Mentored Clinician in SPD Level 1, having completed the Advanced Intensive Mentorship from the SPD Foundation in 2012. She has many years of experience in pediatric physical therapy in hospitals, early intervention centers, and home and school settings. She specialized in all aspects of pediatric therapy including NICU, acute care, EIP, and school based therapy. She works with infants through school age children both individually and as a member of a multidisciplinary case management team. She has extensive experience working with the autism spectrum population.
Shoshana is licensed as a PT by the NJ State Board of Physical Therapy. She is a member of the national and state chapters of the American Physical Therapy Association and the pediatric section of the APTA. Shoshana is certified as an advanced mentorship clinician in SPD Level 1, and has received additional training in therapeutic Yoga, Pilates and treatment of Plagiocephaly and Torticollis. Shoshana has been repeatedly named to New Jersey Family's Favorite Kids' Docs and Exceptional Health Care Providers. The professionals on the list are nominated as "exceptional" by readers of the magazine.
Shoshana is a resident of South Orange, former resident of Livingston, NJ. She is a wife and mother of 3 grown amazing children. She has been a board member of Metrowest ABLE, JFS and her synagogue. Some of her outside passions include fitness, tennis and cooking.
As of January 1, 2013, Shoshana has assumed day to day administrative duties at Pediatric Potentials. To contact Director of Physical Therapy Shoshana Newman, please call 973 535 5010 or email director@pediatricpotenialsnj.com.