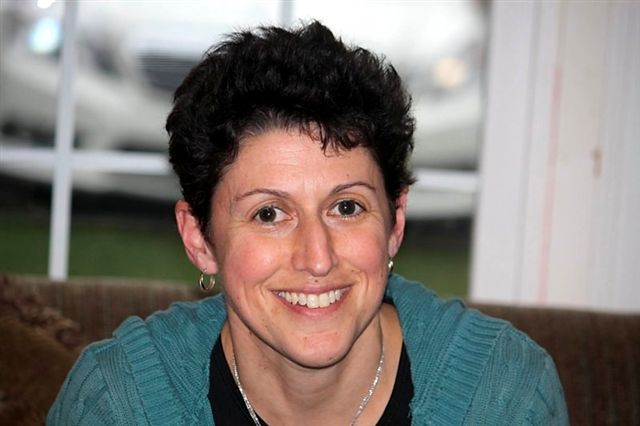 We are delighted that Marcia Podvey has rejoined our staff. Marcia previously spent 8 years at Pediatric Potentials. She is thrilled to be back, noting that "Pediatric Potentials is my favorite place to work and I have really missed it! I love the enthusiasm of all the therapists and the facility itself is the best I have worked in."

Marcia received her BA from Mount Holyoke College in psychology/education, and is certified to teach kindergarten to 3rd grade. She worked as a pre-k teacher before going back to Tufts University for her master in OT. Her varied background during her 20 year OT career includes both inpatient, outpatient and NICU work in a hospital setting and service as an elementary school OT in many NJ school districts. As the current OT Clinical Coordinator at New Beginnings, a school for autistic children, Marcia supervises the OT staff, provides staff and parent trainings, and is part of the Feeding Team. Marcia is certified in both The Listening Program and Interactive Metronome, and has extensive training with The Handwriting Without Tears program.

Marcia is the mother of school-aged children who are very active in the sports world, and helps coach their ice hockey teams!