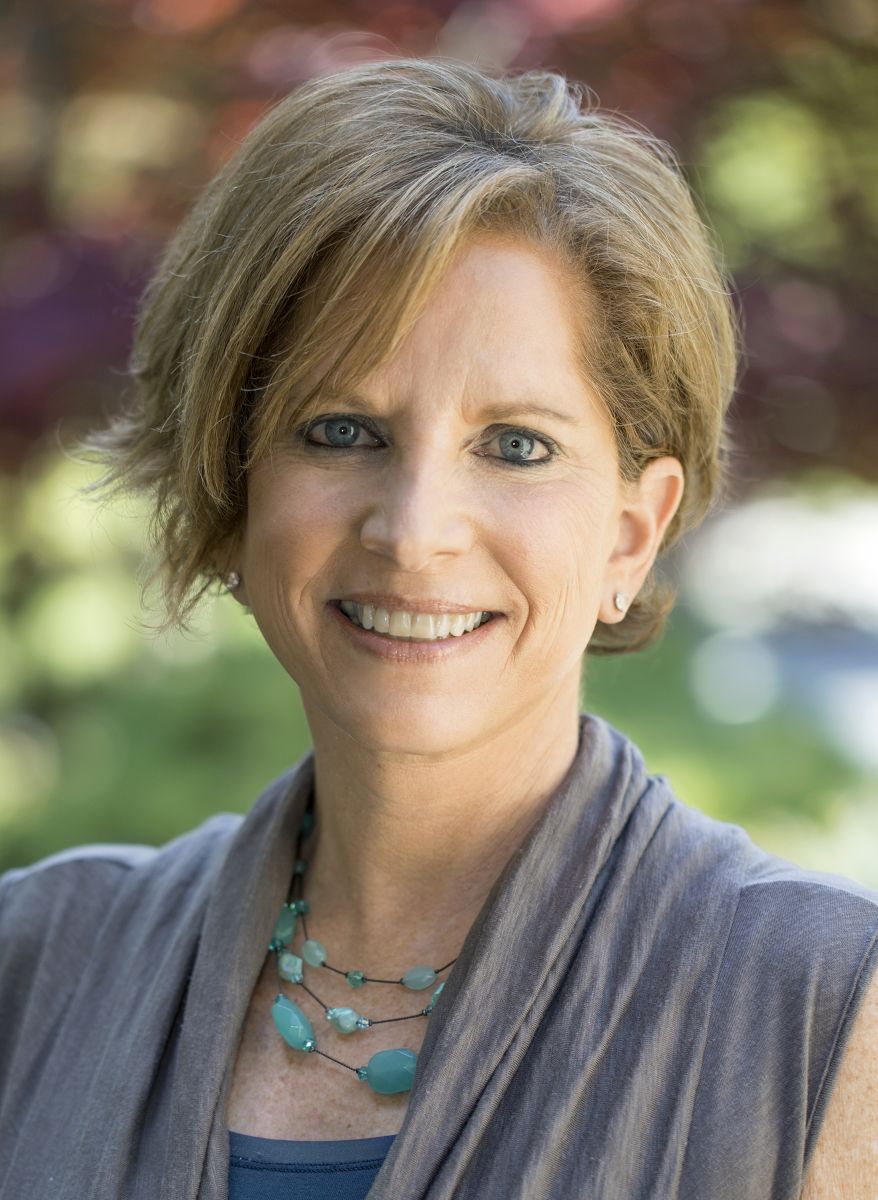 Laurie Kalb, a New Jersey licensed pediatric occupational therapist, is the founder of Pediatric Potentials and Computer Campus. A graduate of Columbia High School, Maplewood and graduate of the Tufts University-Boston School of Occupational Therapy, she has been an occupational therapist in private practice for 35 years. She has achieved certification for and is a provider of the SIPT, "The Listening Program", "Interactive Metronome", and Advanced Mentorship Clinician in SPD Level 1.

Laurie has been repeatedly named to New Jersey Family's "NJ Favorite Kids' Docs and Exceptional Healthcare Providers". The professionals on the list are nominated as "exceptional" by readers of the magazine.
In addition to providing individual treatments (now to selected cases), Laurie has provided therapy to children in numerous school systems. Laurie is a lecturer and consultant to numerous schools and organizations. She has been coordinating the Multidisciplinary Study Group of more than 50 esteemed colleagues for greater than 15 years. Laurie has presented workshops on topics as varied as "Sensory Spaces", "Functional Handwriting", "Collaboration of Optometry and Occupational Therapy", "Preschool Development", Sensory and Motor Considerations for Foster Parents", Occupational Therapy for Early Elementary Students" and "Understanding Development of Motor and Sensory Skills for School Success".

Laurie is the Director of Professional Growth Seminars, LLC, which offers workshops, speaker services, and study groups for educatonal, health care and social services professionals. She has also been an author of published articles regarding handwriting, vision therapy and occupational therapy and was an author of a Hearst Grant training manual regarding normal sensory development and sensory strategies for foster parents to implement. She has served as one of the first three governor-appointed members of the New Jersey Division of Consumer Affairs Occupational Therapy Advisory Counsel, licensing occupational therapists in New Jersey, and has held numerous positions on the New Jersey Occupational Therapy Association's Executive Board.
Laurie loves monitoring the trends in rehab and habilitation to makes sure that she retains her cutting edge approach. Her study group facilitation and open invitation to all of the therapists at Pediatric Potentials for their participation add to everyone's exposure to cross discipline, current trends.
In addition to practicing occupational therapy, Laurie has been an artist as long as she can remember. Laurie chose her career as an occupational therapist because of its close relationship to art and soul. She often uses art as a sensory and fine motor medium for her patients. Her personal art work (some of which can be seen on the walls of Computer Campus and in our staff lounge) today explores the abstraction of landscape and life through pastels, oil, acrylic and mixed media.
Laurie is a wife, mother and very young grandmother and just loves it all!

To contact Laurie Kalb, please call 973-535-5010.