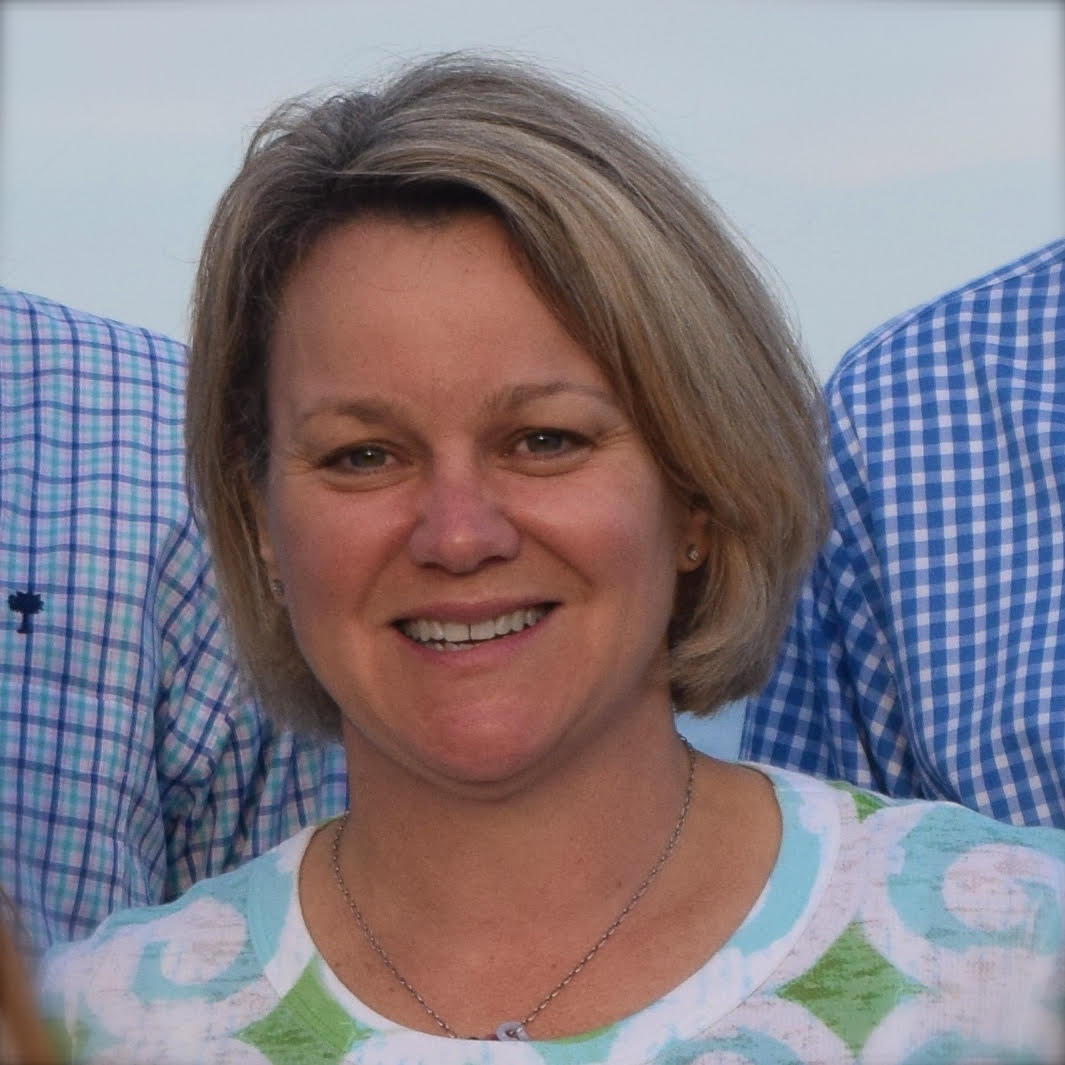 Anne earned her Masters in Occupational Therapy from Seton Hall University where she became a member of the National Occupational Therapy Honor Society. Anne is passionate about her work with students on the autism spectrum at both Allegro school and New Beginnings School. She enjoys helping her students get the sensory input that they need to be able to learn and play more effectively. At Allegro, Anne leads a weekly self-regulation group for preteens. She has continuing education training in Sensory Integration assessment and treatment.
In 2014, Anne developed and implemented a play-based program for mothers and their children at an area emergency domestic violence shelter. The program helped the family members to bond at a time of tremendous stress and upheaval. Also in 2014, Anne participated in the development of an evidence-based developmental scissor skills program for preschool children and presented the program at the 2015 AOTA conference.
Anne and her husband live in Madison with their 4 children. When not working, Anne enjoys watching her children play sports, traveling, and spending time with family.